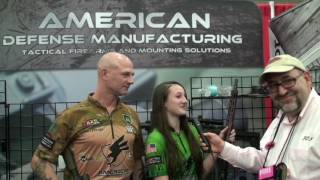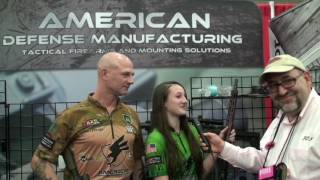 Tom and Madalyn Stewart: Father and Daughter 3-Gun Competitors
When kids start to get older, they get their own life. They don't have as much time for their "parental units." That's where Tom Stewart considers himself lucky and, in fact, he is. Being with his daughter, Madalyn, is a way of life because they enjoy the same thing: Shooting and competing in 3-gun. Madalyn (Maddie) was quick to tell me that her dad got her into shooting and competing. Clearly, she genuinely loves the together time, saying that being with her dad is "awesome,
TURKEY HUNTERS ASK: DID YOU HEAR THAT GOBBLE?
I really enjoy turkey hunting. A huge part of turkey hunting is listening to the birds call and using calls to attract them. It's a super interactive hunt! This form of hunting requires good hearing. Often my daughters or someone younger than me that I'm hunting with will say "Did you hear that gobble?" I sometimes have to respond "No." I shot a lot as a kid but didn't use hearing protection. This damaged my hearing. I wish I had used hearing protection – even when huntin